Advantages of Geothermal Systems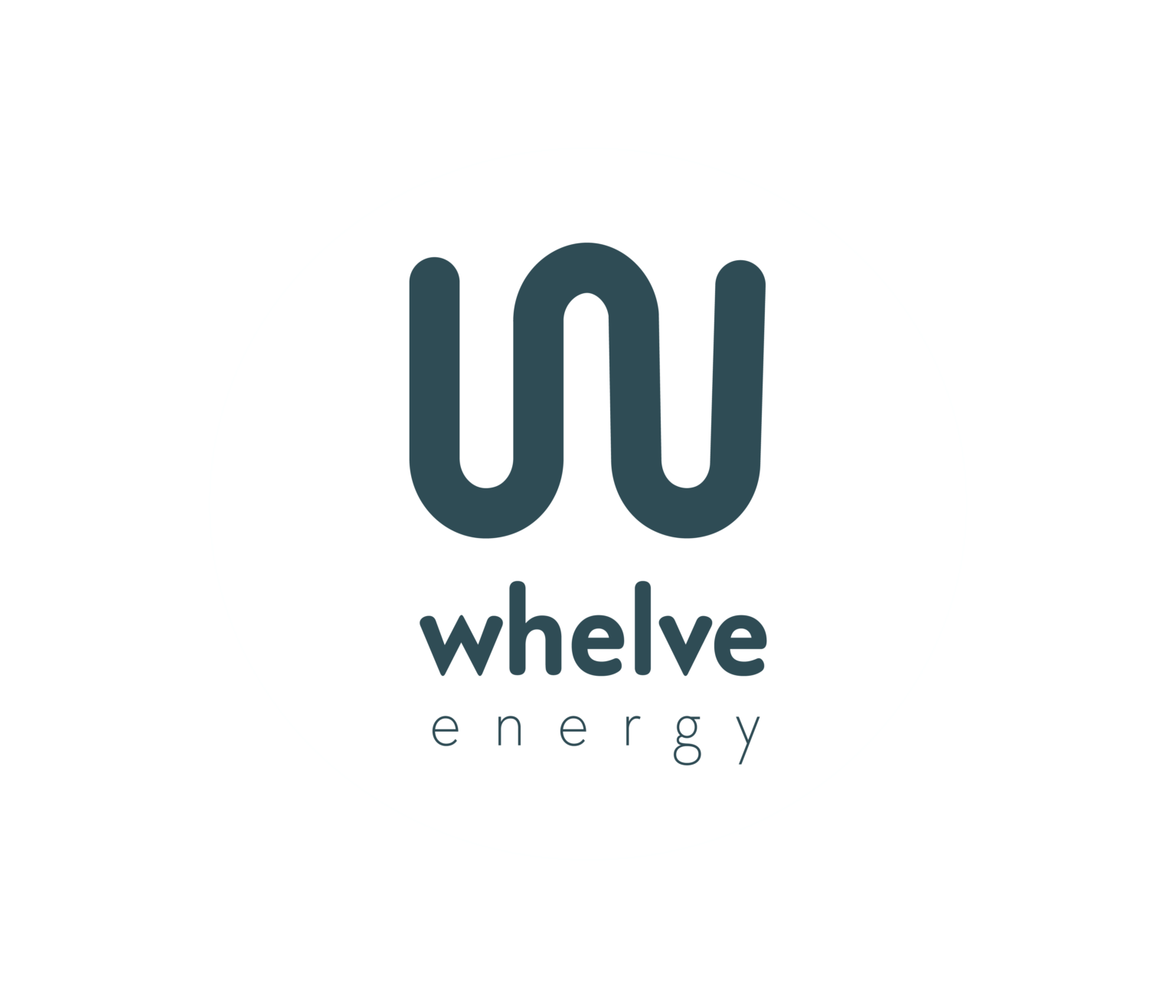 Which Geothermal System shoud I choose and why?
Choose the type of Geothermal System that suits you and learn about its benefits.
The following are the differences between an air source heat pump (ASHP) and a geothermal heat pump (GSHP).
* The above comparison was made taking into account geothermal systems in Crete. These values are indicative and vary according to the climatic data of each region.