Thermal Response Test (TRT)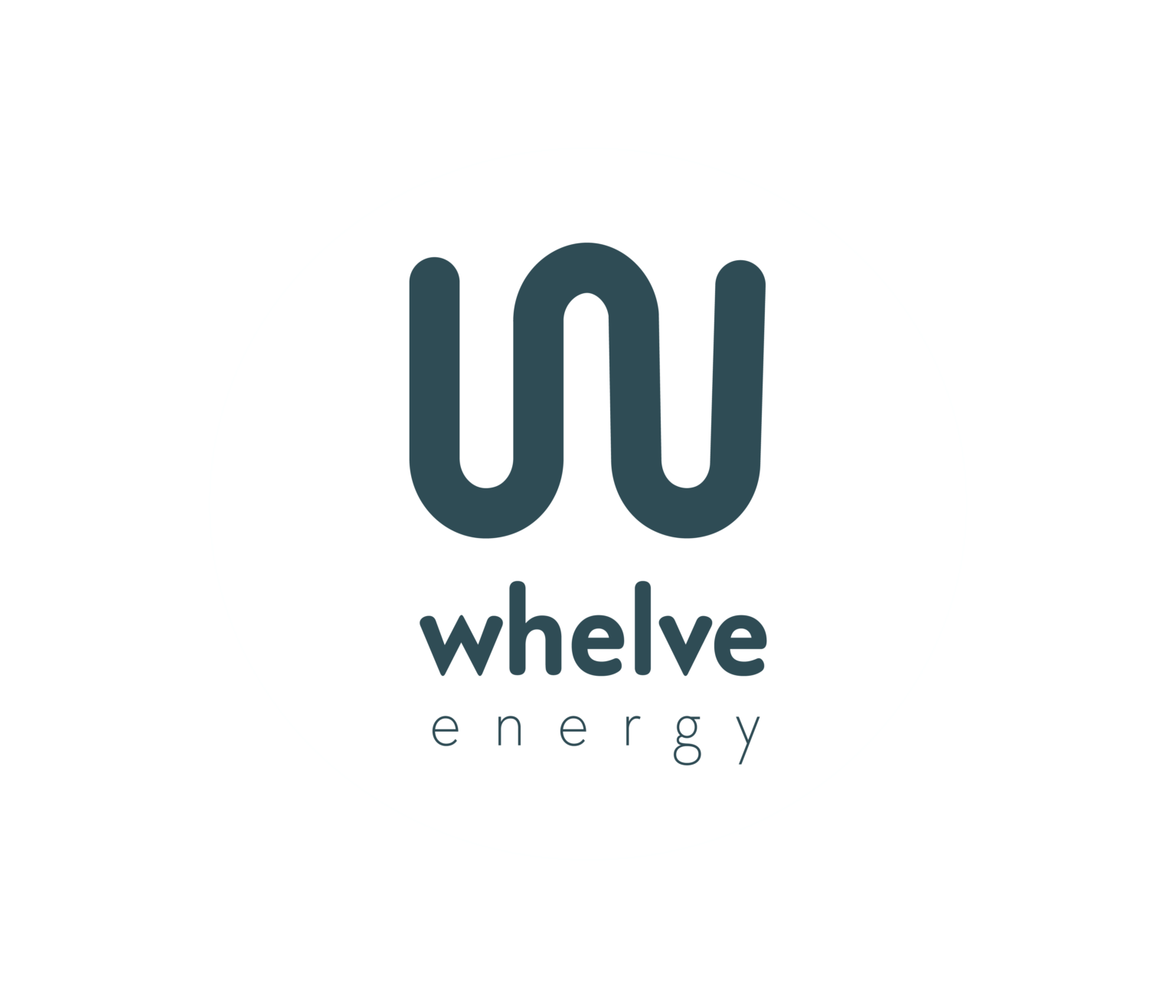 Thermal Response Test (TRT)
To design a shallow geothermal system using borehole heat exchangers, it is necessary to know the thermal properties of the soil. The most important parameters are the thermal conductivity and the average value of the undisturbed soil temperature. These parameters are specific to each location and depend on various factors, such as geology, groundwater impact and surface soil temperature (altitude). The coefficient of thermal resistance of the drilling, which describes the thermal resistance between the wall of the borehole and the fluid circulating inside the geo-exchanger, is a necessary parameter to be taken under consideration in the design of borehole heat exchangers.
In applications with a maximum cooling or heating capacity of less than 75 Kw where significant heterogeneities are observed in the local formations.
In applications with a maximum heating or cooling capacity greater than or equal to 75 Kw it is considered economically appropriate.
The reasons that Thermal Response Test is performed are:
The reasons that Thermal Response Test is performed are: