Procedure for Open Loop Geothermal System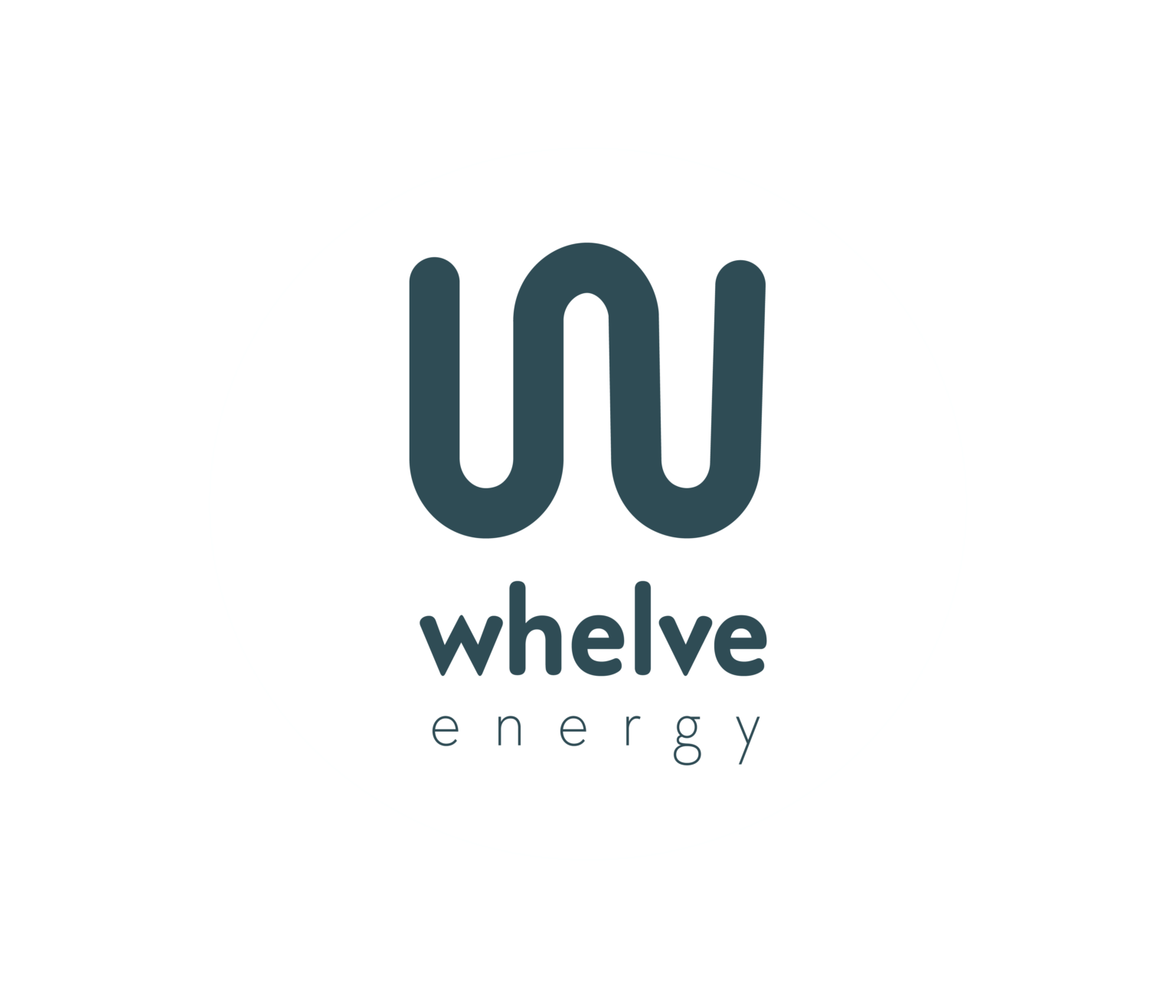 Stage 1: Preliminary study-Total Cost
Visit to the site of project- data collection.
Topographical
Building Load Calculations (if exists)
Geological formations of the application area
2) Preliminary study which includes:
Data analysis project description.
Assessment of the geology at study area includes Geological section.
Initial system design and dimensioning of its individual elements.
Detailed description of the system and its installation process.
All stages of the project with detailed costs.
Financial feasibility study of the project and its payback period.
Stage 2: Issue of Permit (in Greece)
Collections of supporting documents for the issuance of the permit of install geothermal system.
Completing the file and submitting it for the issuance of the permit (2-3 months usually).
Issuance of the permit and installation of the geothermal system under our supervision (includes issuance of a paravolo (GR) from a financial cost of 300 euro).
Stage 3: Final Design - Project supervision-Procedure for the installation of the geothermal system (under our supervision)
Drilling of boreholes or well construction (includes wellbore cleaning and test pumping by the well manufacturer)
Take a water sample and send it for chemical analysis (included in the cost of the study for permit)
Simulation of the geothermal system to verify it's completeness
Final system design which results from wells flow testing data and the chemical analysis of the water
Supply of equipment-materials for the construction of the project.
Construction of piping networks to connect to the mechanical room.
Start up the system
Our company recommends the application of open loop Geothermal systems in the following cases:
In applications that require at least 18Kw of cooling or heating power.
In cases where the quantity of water resources is guaranteed (e.g. coastal areas).
In cases where poor water chemistry can be dealt with by special equipment and normal maintenance.
Cost of Geothermal System ''Open Loop'' > 18Kw
Total Cost= Kw*GWHP Cost + Kw*Well Pump Cost + Kw*Plate HEX Cost + Kw*Well Construction
The cost of open loop geothermal system depends on:
The building heating and cooling Loads (peak loads it will need to cover).
The geology & hydrology of the area (increases and reductions in drilling cost).
The water chemistry.
The quality of the materials.